Back To Schedule
Dream Big, Scale Fast
Sign up or log in to save this to your schedule, view media, leave feedback and see who's attending!
Feedback form is now closed.
---
Presenters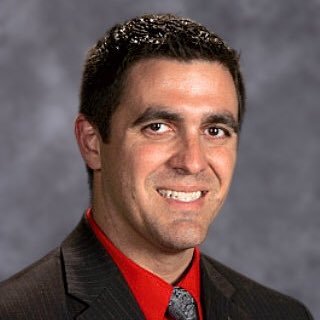 PRINCIPAL, GRAHAM HS
I am entering my 14th year of education and 5th in administration. I have served as an Agriculture Educator (Johnstown Northridge) and Intervention Specialist (Marion Harding) in addition to being a Principal (Marion Harding and Graham.) My wife and I have four children and enjoyed...
Read More →
AM
Secondary Education Coordinator, Graham Local Schools
---
---
Monday July 29, 2019 10:30am - 11:15am EDT
Juniper C